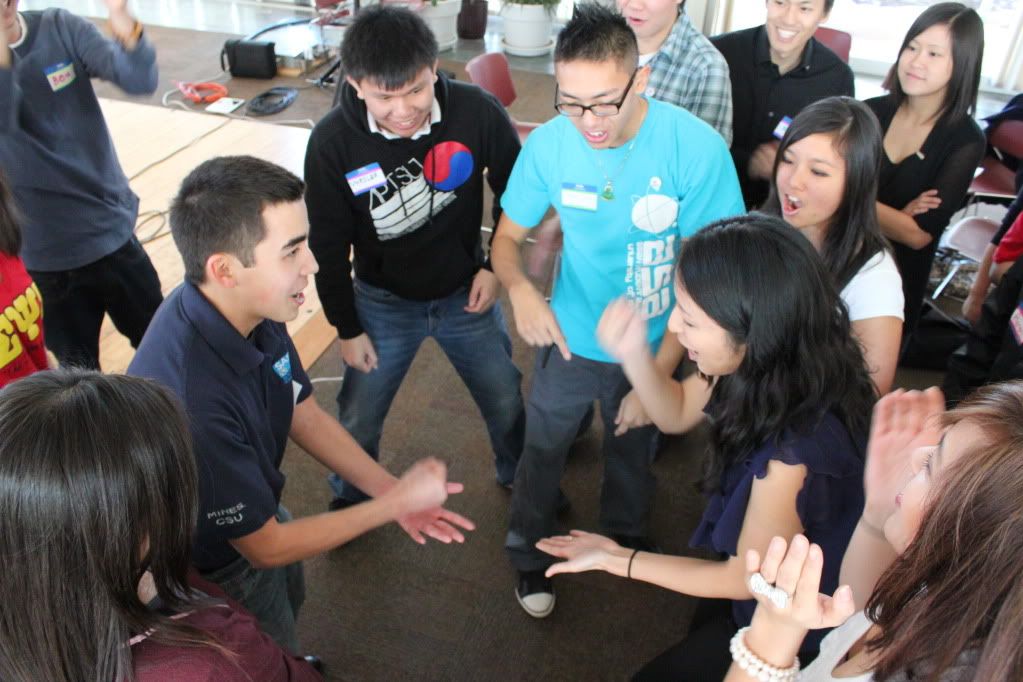 On February 18, the University of Denver's Asian Student Alliance (ASA) hosted the Colorado APIA Mixer with guests from the Midwest Asian American Student Union (MAASU). Students representing Colorado School of Mines, Regis University, University of Colorado – Boulder, Colorado College, Colorado Mesa University, University of Colorado – Colorado Springs. University of Colorado - Denver and more came together to network and learn about Asian-American issues.
Led by DU students Vanessa Teck and Philip Trinh, and MAASU Chair Jolie Yang, the purpose of the mixer was to unite the APIA community of Colorado to talk about the pressing issues concerning the community and promoting Asian-American activism. The mixer incorporated group activities, community building, a keynote speech and panel discussion.
The keynote speaker, Shane Carlin, is currently the Assistant Vice Chancellor for Student Affairs Advancement at the University of Illinois at Urbana-Champaign. He was born in Seoul, South Korea and is a Korean American Adoptee. He is involved in a number of organizations, which include the National Association of Asian American Professional as the National Leadership Academy Chair and National Convention Director and serving as an advisor to MAASU. He facilitated the discussion for how the students can build their own regional organization in Colorado.
More photos by C.J. de Dios here.